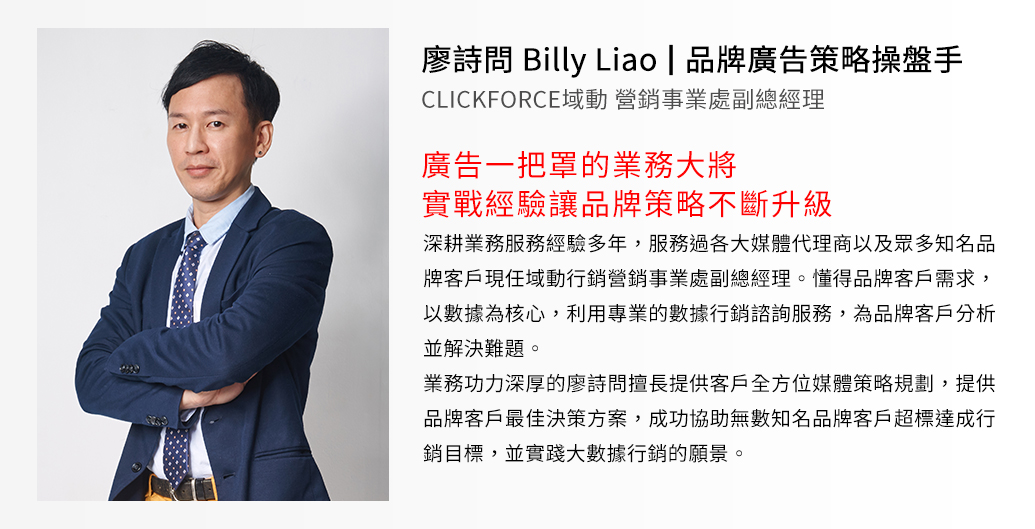 First, let's take a look at Gartner's interpretation of the concept of CDP:
"The Customer Data Platform (CDP) is where marketers collect, integrate, analyze and apply all channels for obtaining consumer data to achieve the goals of customer modeling, designing marketing activities, improving marketing efficiency and optimizing customer experience, thereby promoting Growth of corporate performance and profits"

From last month's article, we know several features of CDP:
Able to collect first-party data, the same ID data can be aggregated, can improve consumer communication efficiency, and obtain instant message feedback
At the same time, in response to online privacy requirements, the value of data such as advertising and online behavior will become lower and lower. From the fact that Google will cancel third-party cookies within two years, it can be seen that the accuracy of third-party data in behavior analysis or performance tracking will become worse and worse in the future. Therefore, in the future, the user's data usage will gradually return to the first party's real-name data.

Seeing this, I believe everyone already knows that CDP is very important, but it has been established. What then? Here is a health food e-commerce case to share with you the application of CDP in advertising.

This type of brand e-commerce itself has a certain number of members. Since members have a certain degree of loyalty and goodwill towards the brand, they also understand their related products better than ordinary consumers. Therefore, generally speaking, the level of communication with members is usually Lower than normal advertising, but before the CDP is built, if there is any product information or event information, only EDM or SMS can be used to communicate with members. However, the EDM open rate is getting lower and lower, and SMS is often considered as Fraudulent messages are ignored, so even if you understand the shopping history of members, you can only be notified of relevant messages after the members enter the official website. The application of CDP can solve this dilemma.



The important things of CDP:
The purpose of the operating data as follows:
During the three-month operation, in addition to making full use of the functions and features of each media platform, compared to the operation period without using member information, not only the number of orders increased, the overall conversion rate also increased significantly, the number of transactions and product revenue were almost multiple As a result, the overall CPA was 30% lower than the customer's KPI.

Even though the construction of CDP requires manpower, time, and money, in the long run, this is definitely the most worthwhile investment for an enterprise in the process of digitalization.